TRASH PICKUP IN WILLIAMSPORT, PA

Bower Disposal & Container Service offers convenient residential and commercial trash pickup service in the Williamsport, Pennsylvania, area. Our strong commitment to exceptional service and attention to detail have allowed us to become one of the most highly respected and trusted waste removal companies in the Susquehanna Valley.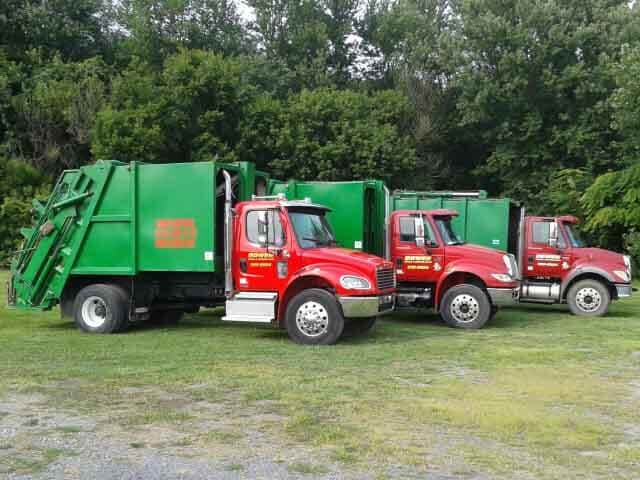 Residential Trash Pickup
We offer weekly residential trash pickup service for Williamsport, Muncy, Montoursville, Lock Haven & surrounding areas. For your convenience, Bower Disposal & Container Service provides a 35, 64, or 96-gallon can with an attached lid and wheels dumped weekly for one low quarterly rate.
Commercial Trash Pickup & Waste Removal
To dispose of commercial, industrial, organic, or office waste, we offer a variety of commercial trash pickup options. Various dumpster sizes are available and you can arrange to have them picked up as infrequently as every other week or as often as every day. Dumpster sizes include: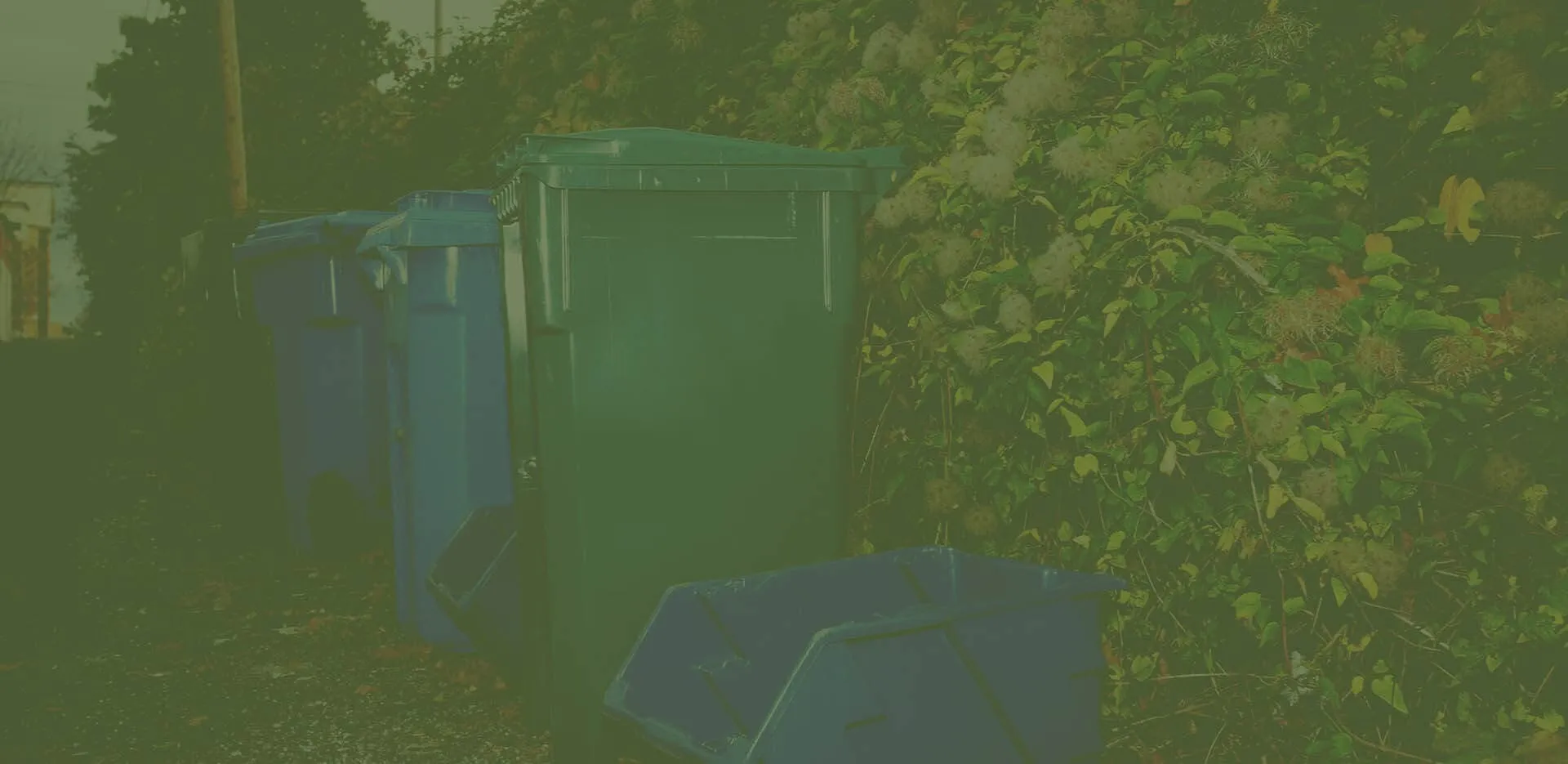 • 1 Cubic Yard
• 1-1/2 Cubic Yards
• 2 Cubic Yards
• 3 Cubic Yards
• 4 Cubic Yards
• 6 Cubic Yards
• 8 Cubic Yards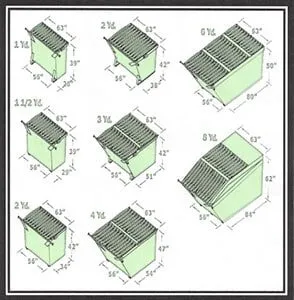 Cardboard Recycling Service Also Available for Commercial Customers in the Same Sizes
Put It Out the Night Before
The trucks get started as early as 3:00 a.m.
To ensure pickup, please place your trash out on the curb the night before your scheduled pickup date.
Contact us in Williamsport, Pennsylvania, to schedule our residential and commercial trash pickup services.