bower disposal williamsport, pa
CALL (570) 323-8534
We are Hiring Call Us Today! • We are Hiring Call Us Today! • We are Hiring Call Us Today!
Always prompt and friendly! Understanding of my forgetful nature when remembering to put recycling out
★★★★★
– Rachel Baker
We've had Bowers for years! Haven't had any complaints or trouble with them they are amazing! If you are looking for a disposal company I'd definitely go with them
★★★★★
– Candace Mitcheltree
I highly recommend Bower disposal. Very easy to set up a service and friendly customer service. We have had nothing but great service with Bower's Disposal.
★★★★★
– Sara Beckman
I have had Bower Disposal for a year now. My previous trash was collected by a larger company who always seemed to add weird fees. I have always had excellent service and have never been charged anything other than what I was quoted. Very friendly when you call.
★★★★★
– Rebecca Cade
Tanya, was very helpful getting us the service we needed. Thank you!
★★★★★
– John Johnson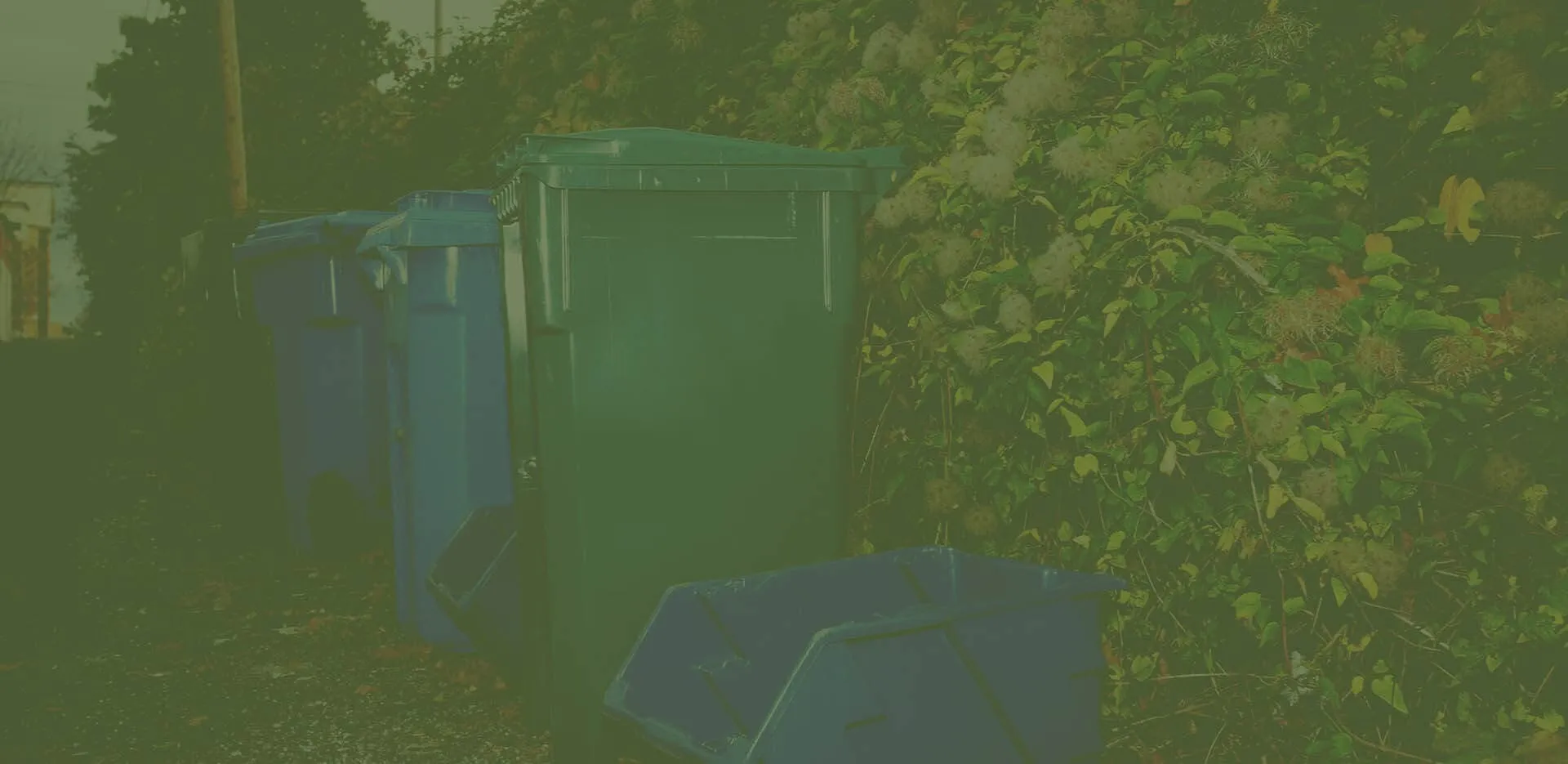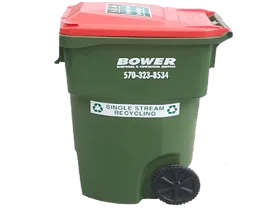 Trash Removal Residential / Commercial
Let us take away your home or office trash with our residential and commercial trash pickup services.
We also offer commercial cardboard recycling.
Single-Stream Recycling
Recycling has never been easier, thanks to our new "single-stream recycling" service available to all new and existing customers. Separating everything is a thing of the past because now all the recyclables go in one bin!
Roll-Off Containers / Dumpsters
Clean up after construction sites or industrial projects with roll-off dumpsters from Bower Disposal & Container Service. Available 24/7, our container service is well-suited to the needs of the natural gas industry.
Natural Gas Drilling/Fracking Material & Waste Disposal
Bower Disposal & Container Service proudly serves the natural gas industry in the area. We make it easy for these companies to remove residual waste from wells and industrial sites.
Contact us in Williamsport, Pennsylvania, to learn more about our waste removal services.
About Us
Bower Disposal & Container Service is a local, family-owned-and-operated waste removal company that has served Williamsport, Pennsylvania, and surrounding areas for over 30 years. We are committed to prompt, professional, and dependable waste removal service at the most affordable rates.
Our state-of-the-art equipment, along with our skilled, professional staff, allows us to serve all of our clients with the dedication and level of service they deserve. We are committed to meeting and exceeding our customers' expectations at every opportunity.
In Business since 1992 | Find Us near Pennsylvania College of Technology | Proudly Serving Williamsport and Surrounding Areas for Residential and Commercial Pick Up as well as servicing the greater part of Pennsylvania for Roll Off Container Services.